Light blue flamed mosaic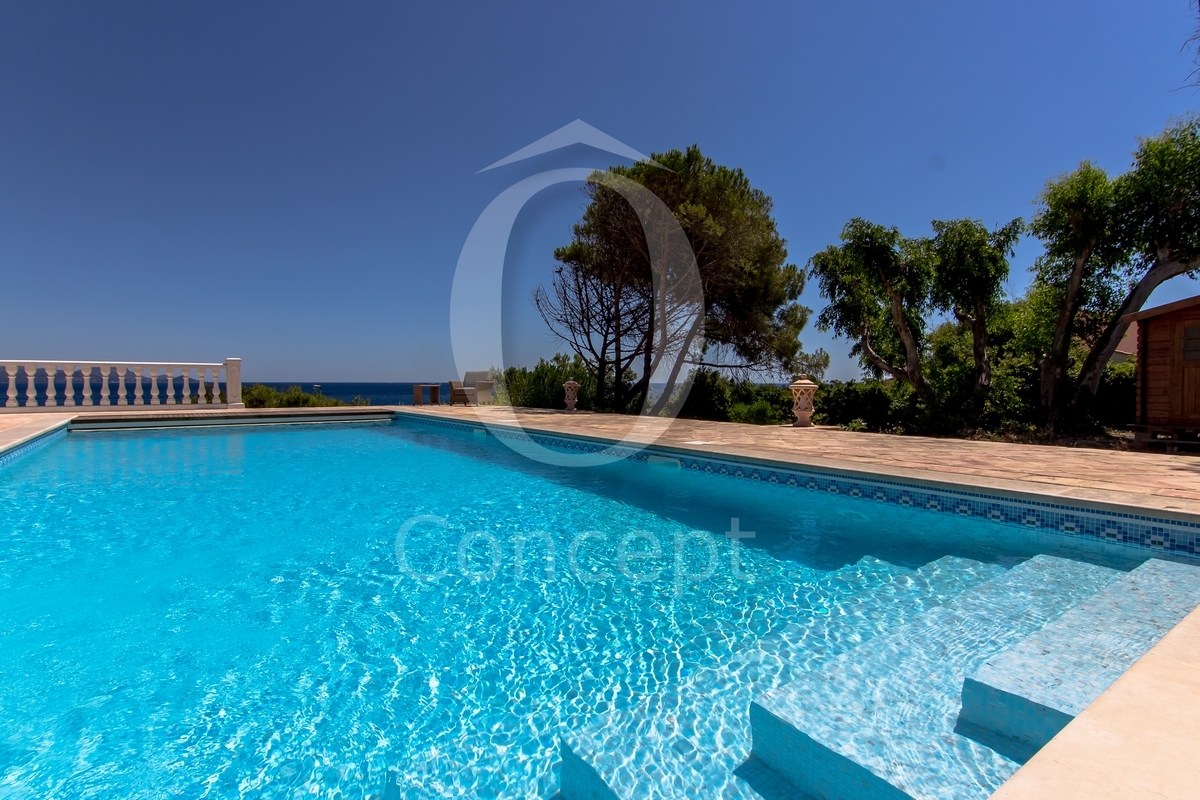 Light blue flamed mosaic for a movement in the water of the pool.
This clear mix of a light blue glass mosaic tiles and a white flamed cloudy tile gives a turquoise crystal clear water with a movement to the water like a light breeze on your pool.
Some flamed tiles are also produced with aventurina, which sublimates the tile and makes it sparkling with the sun.
For this realization, the customer added the border "Grande Fleur".
We present you our Collection Ô Blue and Ô Green
Designer of colours of water, we selected some standard mixes for an available offer.
With pleasure we create with you your own personal colour of water with effects or not, as you want. A border, a design…
We advise you for the glue and the adapted grout colour as well as to choose the right natural stone for a perfect finishing of the pool.
Do you want to continue the decoration of the surroundings ? Discover our heading "Relaxing"