Brown Caramel Mosaic Mix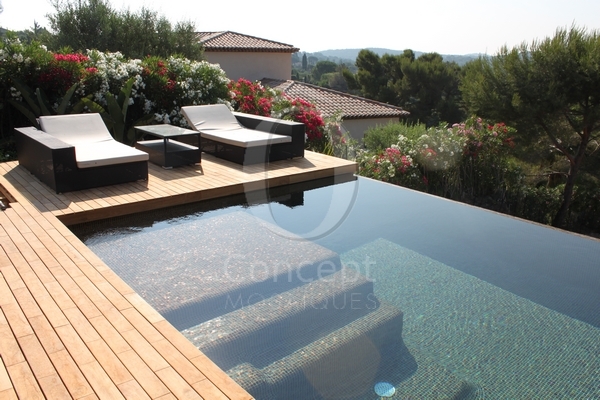 Create a water colour in a pool is so easy with glass mosaïcs and the specific know-how from Ô Concept. This Brown Caramel mix is turning into a natural green and shinny water thanks to the Sublime ceramics.
All the main water colours are reunited in the Collection Ô Blue and Ô Green.
 20.OCMSP4_Brun_Caramel